When we feel stressed we often look for something that will ease our mind and calm our anxiety. Most people tend to listen to music, watch their favourite TV show or scroll through social media, but others prefer to deep clean their home and here's why.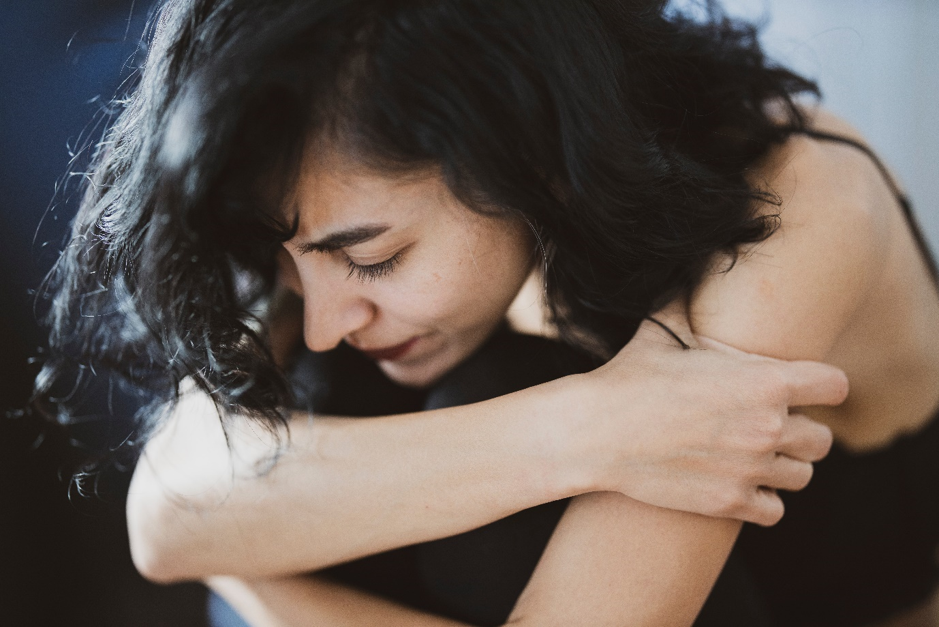 As social media phenomenon Sophie Hinchcliff, better known as Mrs Hinch, has stated, deep cleaning your home can have great benefits on your emotional state, as well as your physical health.
The 28-year-old, who has been praised for talking candidly about her mental health troubles in the past, regularly uses cleaning as a way of easing her stress and anxiety.
But why does picking up the mop and bucket have such a positive impact on our mental wellbeing?
Here are a few reasons why you should look to clean your home on what is said to be the most depressing day of the year.
Boost Your Endorphins
Firstly, deep cleaning isn't easy, and it requires a lot of elbow grease. Just like working out at the gym, carrying out a deep clean gets the blood pumping and releases endorphins around your body, which are the key ingredients to happiness.
Additionally, if you are feeling blue because of your weight, cleaning is a great form of burning Christmas calories for those who don't like going to the gym or sports.
Get a Sense of Achievement
Another emotional benefit of deep cleaning your home is that you gain a real sense of achievement when you see the finished result. Feeling satisfaction and accomplishment is vitally important for someone who is suffering from stress.
So, if this is you, get busy with the bleach this Blue Monday and feel empowered.
Improve Your Productivity
Lastly, one of the biggest emotional benefits of deep cleaning is that it significantly improves your focus and productivity. Similar to completing tasks at work, de-cluttering your home allows you to relieve built-up tension and anxiety.
In addition to this, clutter can reduce our ability to concentrate and focus on everyday tasks. As the saying goes, tidy home, tidy mind.
If you are feeling down, you are likely to be lacking the motivation to do anything, especially deep clean your home. Not to worry, though, as this is perfectly normal. Research has found that just the sight of a clean and tidy home can positively impact our mental health.
Therefore, if your home is desperate need of a deep clean, you could acquire the services of a professional cleaning company, which will allow you to take a well-needed rest.
Get In Touch
At Hertfordshire Domestique, we can provide you with a comprehensive deep cleaning service to help you de-stress.
For more information about our services, please get in touch with our team.