The Easter break is traditionally a time when we undertake the big Spring-clean, performing an overall tidy-up of our homes.
This means taking on a wide range of household chores, from weekly tasks such as polishing and hoovering to seasonal jobs like cleaning carpets and upholstery and clearing out the garage.
Here we offer some top tips to consider before beginning the big Easter clean that will help you to achieve the best possible results.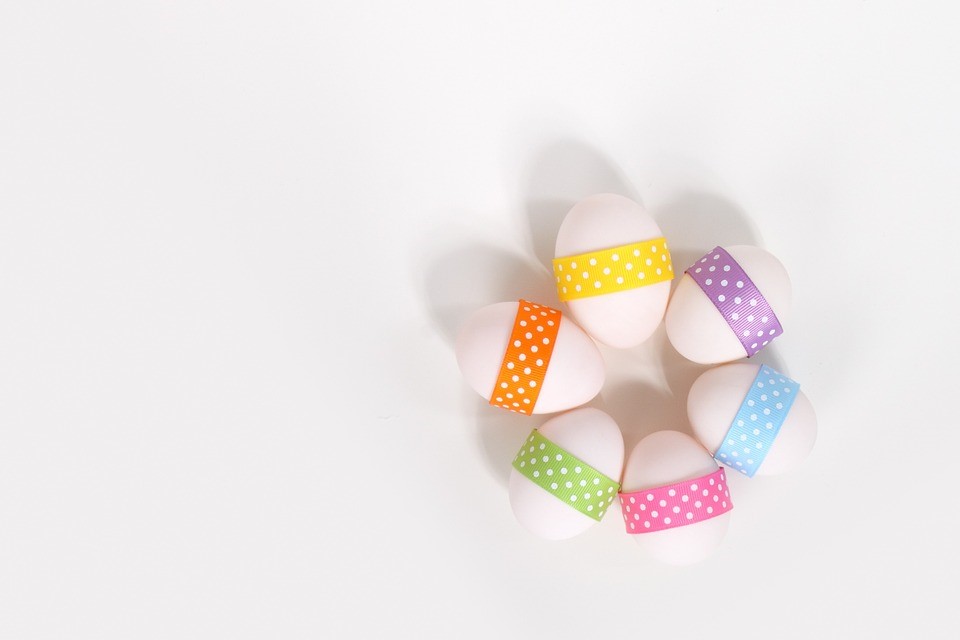 Clear the clutter
Before beginning the routine cleaning jobs in your home this Easter, take time to think about the clutter in your house that can be thrown out or recycled. From magazines and newspapers to old clothing and furniture, the big Spring clean offers a great opportunity to shift some of the old, broken and unused items in your home, helping to add a feeling of space and order.
Commit to a deep clean
As you prepare for your Easter clean, remember this is a great chance to do the jobs that aren't done every week but are probably well overdue. So in addition to polishing and vacuuming, make a plan to do important (but unpleasant) jobs such as cleaning the oven, shampooing carpets, unblocking kitchen and bathroom pipes and treating tiled surfaces and worktops.
Go the extra mile
Truly committing to a big Spring clean can leave your home feeling fresh and vibrant - so be willing to go the extra mile to get every job done. This can include key tasks such as cleaning windows, disinfecting fridge and freezer compartments, scrubbing doors and skirting boards and even spending some time tending to the garden.
Hire a professional
If you would like to benefit from a big Spring clean but don't think you can find time over the Easter holidays, consider hiring a professional cleaning assistant. Trained operatives can perform any number of household cleaning tasks, leaving you to focus on other key priorities.
Get in touch
If you would like to find out more about the range of cleaning services offered by the dedicated team at Hertfordshire Domestique, please contact us today on 01727 808710 or send us a message.