As the song goes, Christmas really is the most wonderful time of the year. It's the one time where your family can reunite and celebrate with delicious food, family traditions and creating new memories.
Therefore, coming together may put you in the position of becoming host to some family or friends over the holidays. However, don't let the pressure of being a good host spoil your Christmas spirit.
Below we have listed a few pre-Christmas chores to complete before your guests arrive. All which can be completed by a team of professional cleaners to keep your Christmas running smoothly this year.
Refresh the guest room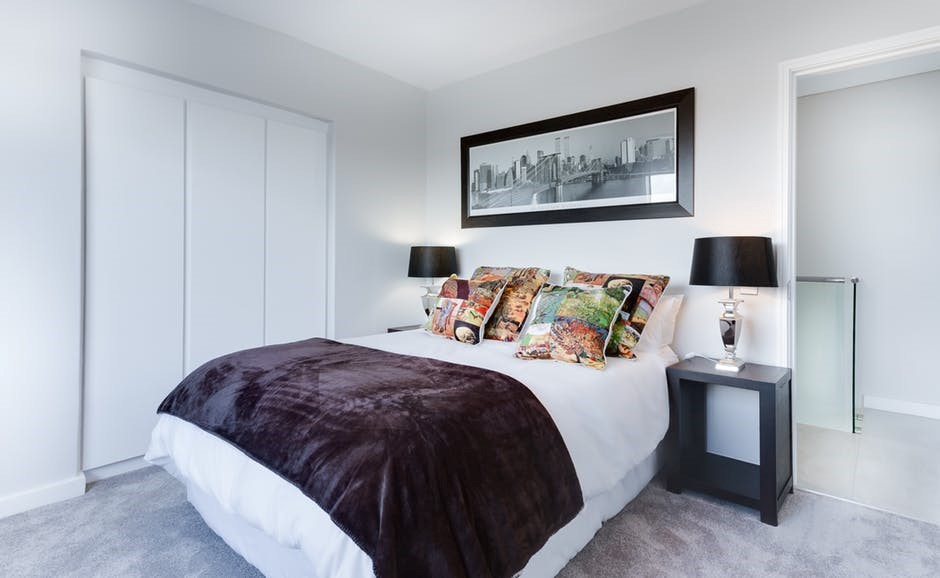 Being a great host is all about making your guests feel welcomed. Prepping the guest room is a big part of this, to provide them with a comfortable stay. Begin by washing your bedding and curtains and then dusting and vacuuming every inch of the room. This includes places which are often forgotten about, including in the closet and under the bed.
If your guest room comes with an ensuite, don't forget to refresh that too. Clean the shower curtain and wipe down all the sides and facilities. Then complete with finishing touches, including a pile of freshly washed towels and restocking the toiletries.
To make your guest feel especially welcomed, many hosts choose to leave a small welcome hamper. This may include a spare toothbrush and toothpaste, magazines, chocolate or even a new pair of pyjamas. It's entirely up to you.
Mass meal prep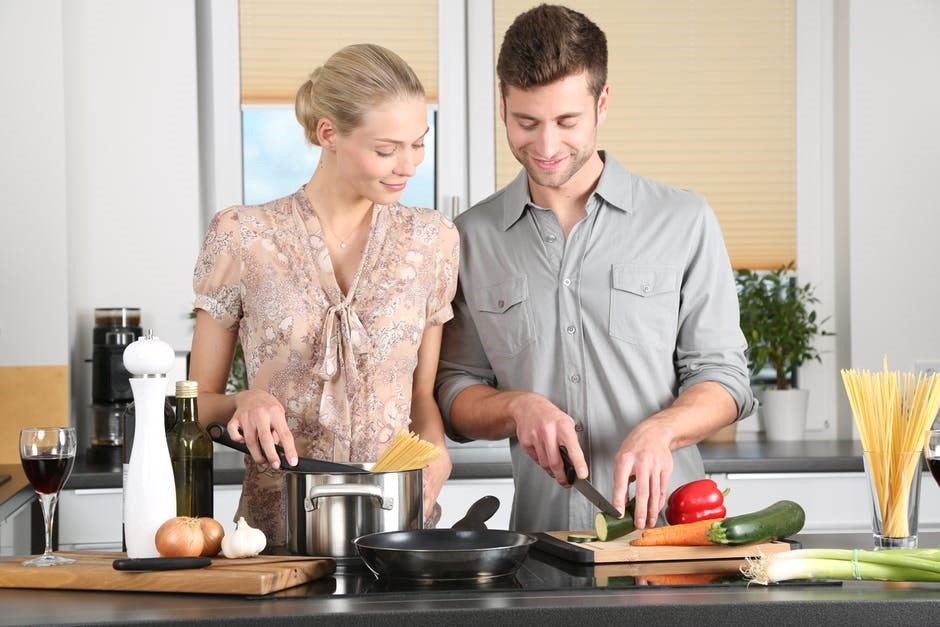 While hosting for guests, you may not have all the time you usually would to complete simple chores such as food shopping and meal prepping. Therefore, before your guests arrive, plan your meals for while they are here and go shop.
Once you have bought everything on your list, try to prepare as many meals as possible and store them appropriately. Not only will this save time but having a fully stocked fridge is all part of being an excellent host.
Don't forget to include a few of your guest's favourite snacks. This will help them to feel more at home and is great for when they want a quick pre-dinner snack.
Arrange the dining room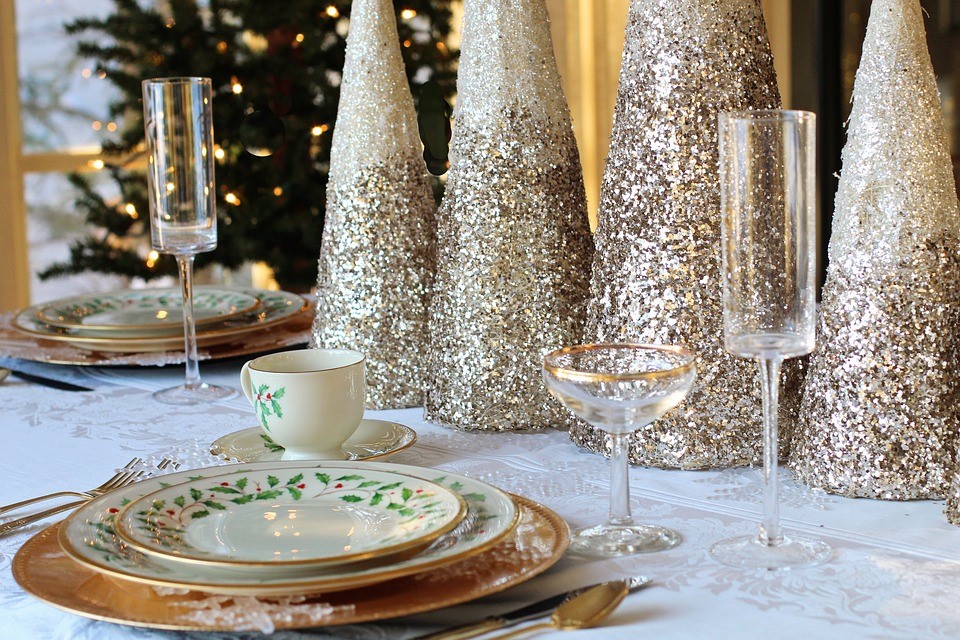 Ready for the traditional Christmas dinner, have your dining room professionally cleaned, ready for the holiday celebrations. Collate all the spare chairs, your best plates and your table centrepiece to begin planning your arrangement. Don't risk leaving anything until the last minute.
To add your own touch to your Christmas table, find ways to personalise your settings. For example, handmade name cards, napkins personalised with your family name, past Christmas photos or placemats made by the children.
Deep oven clean
Most people would say that the most important tradition at Christmas is the grand Christmas dinner. Therefore, it's time for a kitchen deep clean!
A regular deep clean of your oven – inside and out - will allow it to reach the temperature needed at a faster speed, with less energy. This can help you save on your energy bills in the long run. A clean oven also retains heat more efficiently to allow for even cooking and a more delicious taste.
Hiring a professional cleaner
Hiring a professional cleaner during the Christmas Countdown can be one of the best things you can do to prepare. Not only will this save you a lot of time, but you can also guarantee that the job will be done right, ready to impress your guests.
With the right equipment and skills, our dedicated team will have your home sparkling ready for the holiday season. We cover a range of cleaning jobs including carpet and oven cleans too.
All you need to do is call a member of our team on 01727 808 710 or complete our form for a call back.