If you're looking to get your home cleaned, it's important to know exactly what you need done. If there are any off-limits rooms or specific areas that you'd like more focus on. Once you know what you want, you can make a list of requirements which should help when you're choosing a cleaning service.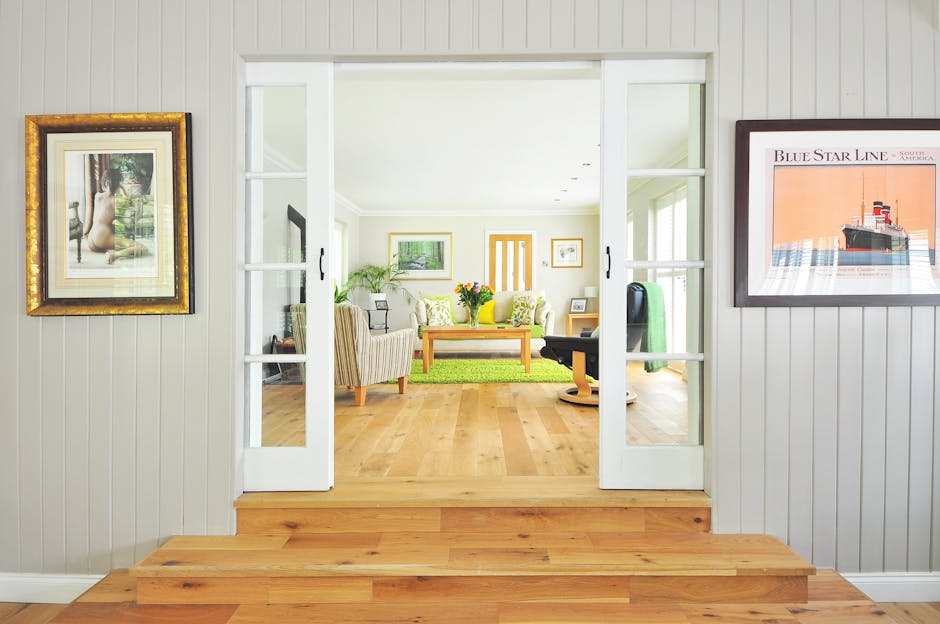 Choosing a house cleaning service can be difficult, but take our advice and it'll make life a lot easier.
Eliminate any companies that are not insured
When choosing a house cleaning service, it's important to make sure that the company you choose is fully insured. Should any accidents or thefts occur whilst the service is there, the insurance will cover it. If you choose a cleaner without insurance, all the responsibility will be yours.
Don't just consider the cheaper option
If a cleaning service is offering to clean for you at an incredibly cheap price, it may be too good to be true. Find out what kind of service you'll actually be getting. They'll most likely be taking some kind of short cut or may have a bad reputation.
Are they using environmentally friendly chemicals?
Looking after the environment as well as your family should be your main priority. If you have pets or children with allergies, knowing what kind of chemicals are used is essential.
Choose a cleaning service that provides a guarantee
Any cleaning service that takes pride in their work will ensure you're satisfied and will make sure that any issues you have are reviewed and taken care of promptly.
If you would like a cleaning service, contact us on 0172 780 8710 or click here to go straight to our website.